PRABHUPADA-DISCIPLES-NOTEBOOK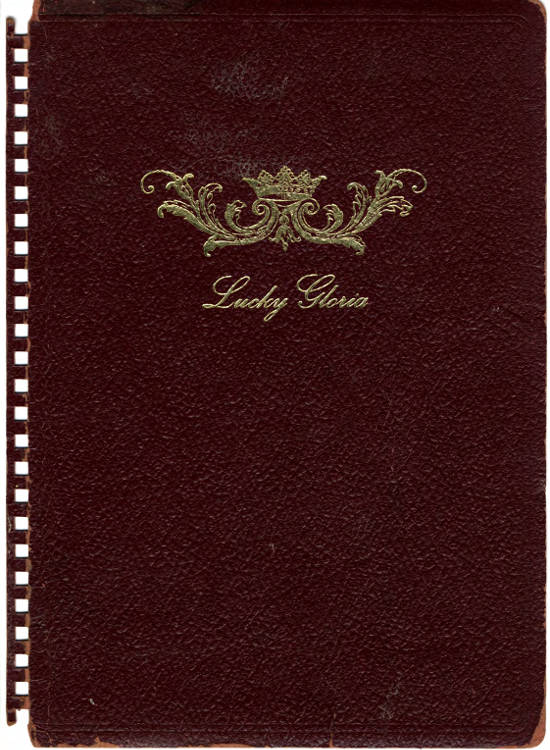 This is the cover page of Srila Prabhupada's book of initiations.

You can get it in PDF format.

 

If you were initiated by him, you would probably be very happy to see your name in this notebook.

Otherwise one of your friends would be happy to see his name.
Personally, I am very happy to see my name in this notebook on page 4.


The diary of this notebook ends on January 15, 1976.

At that time according to this notebook 2961 people had been initiated.

 

To get it, I only ask for a voluntary donation as you please.

 

     Take it now.

It's a notebook that will remain in the story.

Do not miss this great opportunity to get it.

 
Once you have made your donation I will send you

PDF format this unforgettable notebook of 64 pages.

 

You will receive at the latest in 24 hours.
All the profits will go to the improvement of the site
and also to the distribution of leaflets.
See one of the pages here: