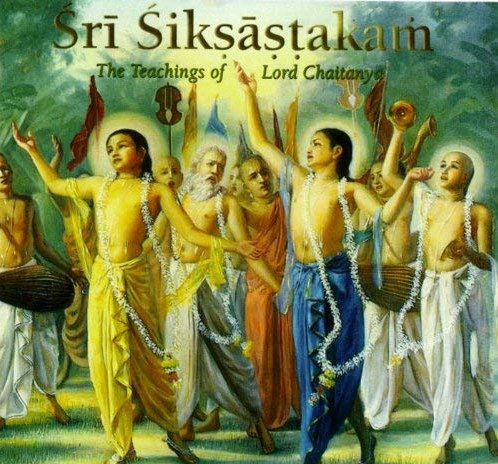 RECEIVE THE SRI SIKSASTAKAM IN FORMAT PDF BY EMAIL
Once you have made your donation (The amount of your choice)
I will send you the  SRI SIKSASTAKAM in format PDF by email.
 
The 10 pages are mounted in a very decorative style,
which you will receive at the latest in 24 hours.
All the profits will go to the improvement of the site
and also to the distribution of leaflets.
Hare Krishna